This 5 Day Challenge Strategy Can Fill Your Online Course With High-Paying Students… Before You've Created One Piece Of Content!
So, you're a coach or consultant ready to create and sell online courses… 
So you can finally stop trading your time for money…
And start sharing your expertise with an unlimited number of clients instead of just a handful…
BUT –
You DON'T want to test just-another-funnel to fill your course…
You DON'T want to spend tens-of-thousands on expensive Facebook Ads…
You DON'T have a huge email list to sell to…
And you DON'T want to spend hours building a course, only to launch and find out no one wants it.
Believe me… I've been there.
And, like many many others, that desperation to find a simpler and more affordable way to sell my online courses led me to try many many different strategies and tactics
Some which earned me $37… others which exceeded $100,000… and everything else in between.
The best launch strategy I've discovered though?
A 5 Day Challenge.
Period.
Challenge are the simplest, fastest, and lowest risk launch strategy out there.
The challenge does the heavy lifting for you, so when it comes to opening your cart, you can avoid feeling sleazy or slimey (or let's be real, like you're begging for the sale)…
Pssst there's a LOT more I have to share with you… and because you've proven you're ready to get doing by reading this blog, I want to let you into my exclusive community of Doers. Click through here and join My Doers Way Facebook Group and get access to me and my team as well as the support of like-minded female entrepreneurs.
Because across the 5 days prior to the "sale", you can show your market you can help them… by actually helping them! That's a novel idea, right!?
You don't need a massive following (or any following)…
You don't need a lot of money to spend on ads…
And… here's the real kicker…
You don't even have to build your online course before you sell it through your challenge.
Yep, you read that right.
Want in?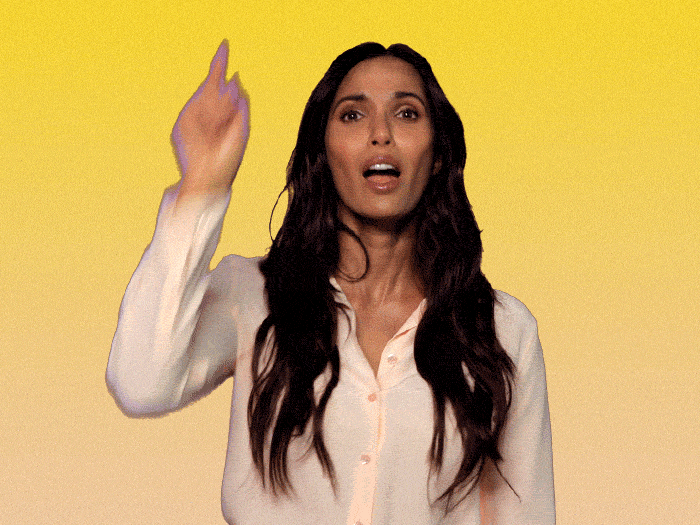 Let's get started…
How to Run A 5 Day Challenge
Step #1: Plan Your Challenge
When it comes to running your own 5 Day Challenge, the obvious first question is…
What do I run a challenge about?!
There's a few main criteria you want to hit in the planning phase:
Is your challenge congruent with your online course? An obvious one, but you want to avoid offering a 5 day weight loss challenge before an online course about dog training.
Does your challenge solve a real problem your market are facing right now?
Does your challenge strike the perfect balance between too-much and not-enough? Your challenge needs to provide a real and tangible outcome… while still leaving them wanting more by Day 5.
As long as your challenge is created from your Genius Zone with those 3 things in mind… you're set!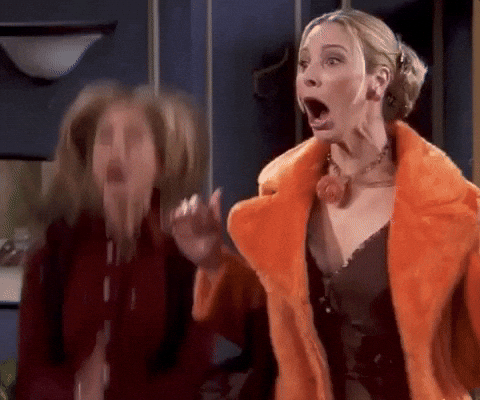 Step #2: Fill your challenge
This is arguably the most important, yet most intimidating piece of the puzzle…
How do you actually get new leads not only opting in to your challenge… but actually showing up every day and engaging in your content?
I recommend using a cocktail of approaches to get your challenge in front of your audience.
This is simply because some traffic strategies will draw in warmer traffic than others (and as a rule, the warmer the traffic are, the higher the conversions will be)… so avoid putting all your eggs in one basket.
Here's my top 2 ways to fill your challenge:
Facebook Ads
And, Email Marketing
Fill Your Challenge Using Facebook Ads (Without Selling Your Soul To Zuckerberg)
Look, I understand how intimidating Facebook Ads can be…
That sting of pouring your hard-earned money into a holey bucket doesn't fade fast.
But…
There's a reason that 90 million small businesses use Facebook.
When your Facebook Ads work, they can be business (and life) changing! Even if your budget is thin, simply starting with $10 a day will get you rolling. That's a sacrifice of 2 coffees… and with a 5-figure return from your challenge, you'll be buzzed enough from that.
We've had over 3,000 new leads sign up to our challenges through Facebook Ads.
Pretty neat, huh!?
Want more help with Facebook Ads? Check out my 2020 Facebook Ad Tips here now.
Fill Your Challenge Using Emails @ Once
Whether you've got a list of 30 or 3,000, it's time to dust off their email addresses and tell them about your challenge.
And let me address this before we get any further…
If you're worried about seeming "spammy", you need to remember one very important thing: the average person receives an average of 847 emails a week.
Your email isn't special.
Ouch?
What I mean is, if you want to stand out, emailing once, twice, or even three times a month simply won't cut it.
Plus, your challenge is packed with soooo much value, promises sooo much irresistible transformation, and is sooooo free…
It's pretty unlikely you'll seem "spammy" if you did up your emails to once, twice or even three times a week!

Okay, so we've got a topic for your challenge… and we've got a way to fill it affordably… now it's time to actually run the thing, right?!

And if you're thinking 'This is great Grace, but I'm not sure how to make this work for my business' I'd love to help you! You can join my own exclusive Doers Way Facebook Group for tips, tricks, doing strategies, and support from fellow doers.
Step 3: Running your challenge (ironically, the least challenging part)
The challenge itself is really easy…
After people optin, you'll want them to jump inside a Pop Up Party Facebook Group where all the action happens.
On Days 1 – 4, you'll provide a daily "challenge" which includes some VERY simple activities for them to complete, plus you'll create an amazing experience by jumping on to answer their questions live for 1 hour.
You can safely assume (if you've done things right), that your content from Days 1 – 4 will leave them feeling excited and empowered, BUT with a feeling that they need help moving forward…
And that's why on Day 5 you'll host a webinar, and introduce your online course offer.
Your days will look something like this:
Early Morning – Post your daily "challenge" in the group
Midday – Go LIVE in the group to answer questions and connect
Late afternoon – Send a daily "recap" and Top Win from the day.
Makes sense, right?

Now, in terms of what those "challenges" should be, it's important to keep them simple. Your students should be able to accomplish them in a matter of minutes (NOT hours and especially not days).
That might be filling out a worksheet and posting a picture…
Completing a declaration…
Or recording a video of themselves doing a certain activity.

And last but not least…
Step 4: Sell Your Course BEFORE You've Built It
Yep, I'm making good on my promise earlier..
If you're keen to build a challenge, but don't actually have a course to sell at the end of it yet… don't stress!
Just take a "Build It Backwards" approach to course creation instead!
My "Build-It-Backwards" approach has been my number one secret weapon in course creation…
And has led me to make millions in sales since I discovered it.
All you have to do is map out a basic outline of what you want to sell (AKA: your offer), then you want to go out and sell it on your Webinar.
Then, continue to build the program, using the invaluable feedback from your students to make it the perfect program.
So when you're all done, you'll have built a profitable and engaging online course that you can SELL again and again.
And while I know this is a touch unconventional…
It Means You Won't Waste Your Most Valuable Resource… Your Time
This is a real 'stack the odds' in your favour' kind of approach 😉
Best case scenario: your course is wildly popular on Day 5…
And you can build a truly life-changing course with the help of your students.
Or worst-case scenario: your course is a total flop, and doesn't sell.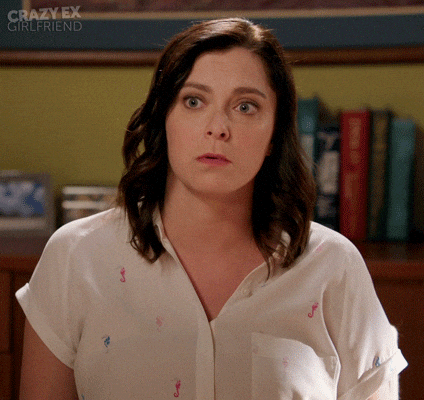 In that case, you can simply assess why it missed the mark, tweak and relaunch!
And maybe even find you enjoy the process…because you won't have wasted hundreds of hours trying to sell something no one wants.
So…
Ready to plan your 5 day challenge?!
Atta girl!
At this point, you know a whole lot about what a challenge is, and why you need to run one like… yesterday…
But you also might have a few questions stopping you from running full-steam-ahead.
If that's the case, then let's chat about it!
You're invited to join my Doers Inner Circle community, where you'll get me, my entire team, and 2,000 other female entrepreneurs in your corner…
So you can not only receive even more in-depth training on how to sell your online course, build a coaching business, and get clients…
But you'll receive quick answers and true support you need to actually get Doing!
Plus, for a limited time only, you can join for just $1 USD… yep, you read that right.
Click here to read all about that!
Had success with your own 5 Day Challenge? I'd love to hear from you! Let me know in the comments below.
Talk soon,
Xx
Grace

If you're feeling the value of this already blowing your business wide open, you can take it one step further and join The Doers Way Facebook Group for SO much more.