Hey Lovely,
Welcome to this blog where we're going to blitz everything to know about online course creation in a snapshot.

Well…almost everything…online course creation is constantly evolving.

However, there are a few key tenants to successful online course creation and if you grasp these…

I promise it's going to be so much easier to unpack the Genius Zone in your head…And wrap it up into your own stunning and successful course. 

So, grab a pen, paper, close the door and turn off all distractions.

That includes your phone and social media!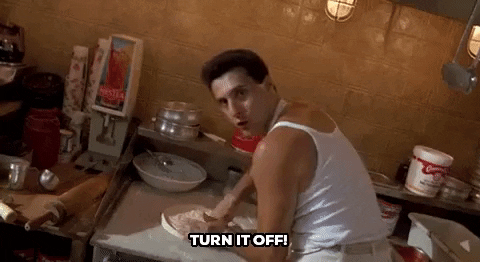 I'm going to hold your hand and walk through this.

What I want to do right now is to set the scene.

I need to get your head in the game when it comes to creating an online course.

There are some myths. There are some mindset blocks.

There are some things that rule people out of this space, and I guess, particularly as female entrepreneurs, we limit our opportunities.

We don't realize that there are diamonds in our own backyard when it comes to turning what's in our head into a profitable online course.

So first things first. I need you to know that there are people spending money learning your Genius Zone this minute.

In fact, e-learning, last I checked, is projected to be worth $325 billion by 2025.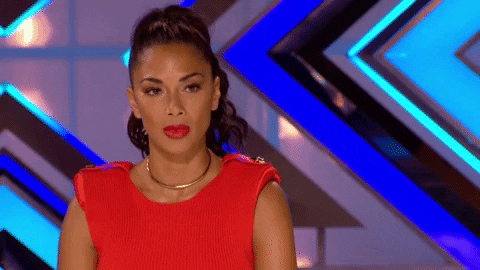 This includes business and personal development in a whole range of niches.

So whether you're a parenting coach or a social media consultant…

Or you're really great at gardening or teaching people how to write books…

Whatever it is that you show people to do, there's a market out there paying money to learn that online.

These people out there who genuinely need you; they've got a problem because they don't have your Genius Zone.

Which is why you need to put it out into the world.

You are the person who can solve that problem and get paid incredibly well doing it.

If we break this down, just to give you perspective, over $3,300 is spent online each second on online courses.

So it's time to get your part of this pie.

And this number is growing dramatically; like 15% to 20% a year.

You can get into this space and you don't have to know heaps of tech.

You don't have to have heaps of money in the bank.

You don't even have to have a Kylie Jenner-level following to get a piece of this multi-billion dollar industry.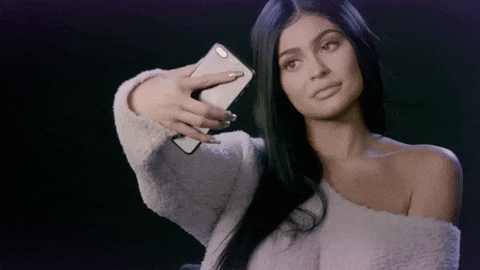 The power of this online course space is that it can take you and your business from working exclusively and forever in a one-to-one environment…

And take you to working in a one-to-many business model.

You do the work once and it's done.

So whether you've got one student in your course or 10,000, the workload of the content remains the same…

And that's my whole mission and focus as a female entrepreneur – to uncap time by automating.

Of course, once you build this course and you've got that one-to-many element, the world opens up.

You've freed up your most valuable asset; time, that's decreasing every moment you are breathing on this planet.

You will also have more freedom with money.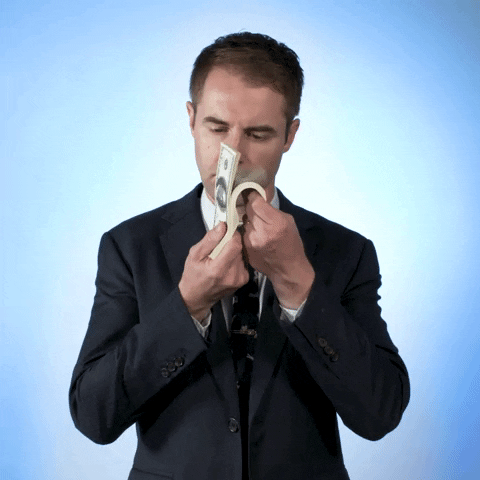 You've removed the cap on your earnings potential and, you have the freedom to be based anywhere.

When I started building online courses, I was able to leave the hustle and bustle of Sydney because it was really stressful for me to live in that city.

I found it really busy and intense and I'm more of a country girl. I love the hills lifestyle. I love to slow things down.

So only when I'd created my course was I able to pick up from the big smoke, pick my favorite place in the country to live and move there.

It was a really important part of my freedom.

So, at this point you might be starting to imagine what could be possible if you had a whole new-found freedom in time, money and location for you and your family.

Now I want you to particularly pay attention to the money aspect of online course creation.

A course is not a side hustle. It's not a side project or a hobby. It's an asset and I need you to start thinking of your course in this way.

What you're doing is building an asset that will end up becoming worth more than a lot of people's homes. That's huge.

My very first course that I started selling at workshops made just $37 and that was because I did it completely wrong.

So, I'm going to save you all that trial and error.

(And sobbing on the kitchen floor.)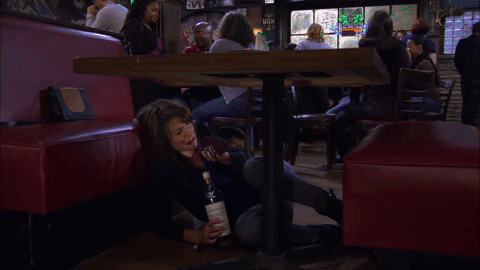 Then came my second course (which is officially my first, as I burnt that $37 disaster from my mind).

I started selling that course at workshops and it sold so well that it ended up generating over $1 million dollars in its first 12 months.

The second course I built made its first million in 90 days.

Would you like to learn how to do that?

This is really mind blowing stuff and I don't want to keep it all to myself.

I remember hearing the pings every time a course sale came through my phone.

I had to turn them off 'cause it was pinging too much.

Online course creation has totally transformed my business, which is why I'm so glad you are here.

Are you seeing the power of this? Pretty cool, right?

So when it comes to money, you are building an asset.
Types Of Online Courses
I want you to recognize too that when you're building a course, there are a number of different types of courses, or different ways you can use courses in your business.

In fact there are 5 different ways of using a course.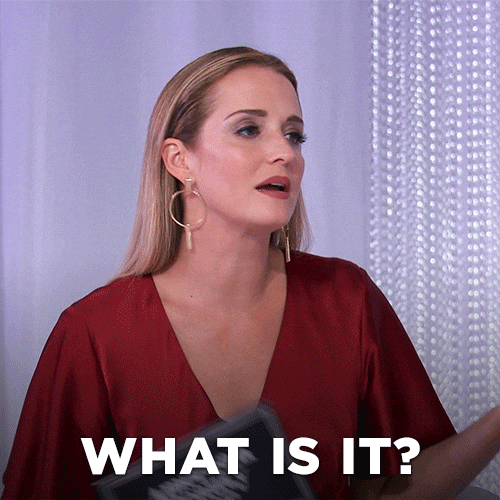 The first way is using it as a tripwire. A 'tripwire course' could be priced anywhere from $1 to $37.

(Actually, I hate the word tripwire and just feel it's negative! I like to call them 'front door offers' instead.)

So this is where you're creating a super mini course, like something that's maybe got 3 'how-to' videos.

Simple.

You can charge a dollar up to $37 for that easily, right?

And that's a great way to build that first customer trust and have that initial transaction that can hopefully turn into a lifelong relationship.

So that first type of course the $37 model.
You've then got courses from $37 to that $297 mark, right?

I call these ones 'mini-courses' or 'front door' courses.

Next level up are your main online programs. These start at the $500 price point all the way up to $2,000.

This is where you've got a 6-8 module online program where people are working through it, and often in those online programs there might even be group calls.

So you could have this more as a group coaching program where you might have a call a week for everyone to jump into.

Next level up from that is a one-on-one offer, through to high-end masterminds.

One-on-one offers start anywhere from $2K, and it's where you have a 6-8 module course supplemented with a one-on-one coaching component.

And this goes through to a high-end mastermind, where you charge anywhere up to $100K.

You have to be pretty good at what you do to charge a $100K, but it's easier to do a $2K, $5K or $10K mastermind.

I've got lots of girlies in my community who are smashing courses at all of these levels.

So, if you've already got a one-on-one coaching program, why not supplement that with your course?

Do you see the power of that?

Where your clients have access to an online training portal they can move through in their own time…

I use this approach in most of the one-on-one offers I run; in fact we use a course portal to supplement almost everything we offer.

Then finally you've got a membership program that provides continuity.

This is where the money is coming in, month after month.

Where the glory starts to happen.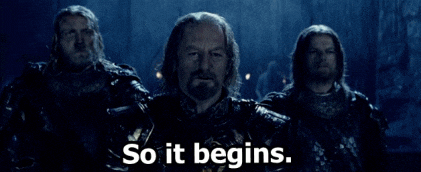 Membership programs can range anywhere from $17 up to $297 a month – that kind of price point.

You've got to have a good program, however, you're not having to work so hard every month for the sale.

So these are the five different types of courses.

I love the two middle ones – creating a program and either doing some group calls with it and pricing it around the $500 to $2000 point…

(I've done lots of $1,000 to $2,000 courses like that.)

Then, I love being able to add on a one-on-one call, maybe every second week over six weeks.

And that's where you can charge a really premium price.

You can use the same course portal as you do for lower ticket offers; you just have to market it differently.

So can you see how you're taking the content in the portal and breaking it down into different types of offers at different price points?

This means that no matter where people are in their journey, you have a solution for everyone at every level.

I hope you've found this super valuable.

Already, you're starting to think like a seven-figure entrepreneur, and that's exactly how you need to be thinking to tap into this $165 billion dollar e-learning industry. 🙂

xx

Grace