Hey Darl,
Buckle up because I'm about to show you some really cool things when it comes to selling online courses.
E-Learning is a $165 billion dollar industry and today there are a zillion courses to choose from.
Just type in a topic and the word 'course' into Google and see what comes up.
Today you can learn to trade on the stock market, cure a range of ailments, deep sea dive, calmly put a fussing baby to sleep, create a million dollar brand or turn your pipedream into startup…
All without going to college, attending a night class or even leaving your living room.
Online course creation has exploded but before you start thinking that you're too late to the party…STOP.
E-learning is just getting warmed up and there is still a massive piece of the course creation pie to claim.
The good news too is that you are encoded with a unique Genius Zone that shows people the way out of their most painful frustrations.
And what makes it so special that it comes from you…no one else has the blend of knowledge, skill and experience that you do.
The key is pulling that knowledge out of your head and arranging it in a way that's simple to consume.
However…what the current state of the course creation industry shows, is that you have to get super specific in what you teach, and who you are teaching to.
While there's still enormous opportunity, course creation is already a cluttered market, and the only way to stand out is to niche down.
So whether you're showing how to cook gluten-free vegan food or build a riad in Morocco, the key is to get super specific and…
Use what I call a 'Build It Backwards' approach to filling your course…
Where you launch it before it's completely finished.
Ever since I stumbled upon this controversial approach, I use it to fill every single course I create.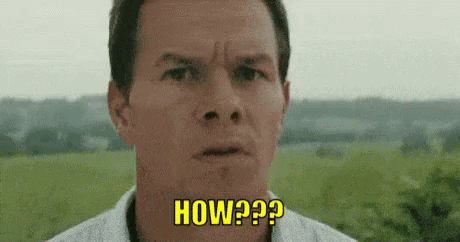 In fact I've broken $20 million in course sales since applying it.
But it wasn't always like this.
My first course that I spent months mapping out and creating completely flopped.
It made just $37, barely enough to buy a wine and a burger at my local bar.
And the truth is creating a course from start to finish then selling it DOES NOT WORK.
You might make a handful of sales, but there's a better way to fill your course without wasting time or money that I felt compelled to show you today.
And, what I'm about to show you is a little controversial, and a lot of the gurus out here aren't telling you this kind of stuff.
I don't know whether it's because people keep these things secret or they just don't know any other way.
But I want to tell you the honest truth when it comes to selling online courses…
Because when I first started I did a lot of things the wrong way around and as a result, wasted a lot of time and money.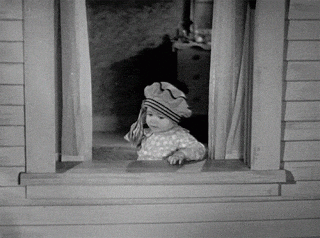 I learnt this Build It Backwards approach completely by accident when I sold a course before I even made it.

Running a workshop and the offers I had weren't selling, so I quickly presented this new course idea to the room.

I had to practically pick my jaw up off the floor when 70% of the room came up and joined my non-existant course.

Then I had to deliver, right?

I told them I was so excited to have them inside and that I'd be sending an email in the next three business days.

It was a Thursday, which left the weekend.

So I put my tail up and pumped out this course out super quickly.

Sidenote: Today I have a strategy to create courses like clockwork. You can find it here.

What I learned from that point, is that I need to build every course this way.

But a lot of people out there still spend too much time building their course from start to finish, then push it out.

And I get it. It's scary putting yourself out there. What if no one buys it? What if you get rejected?

But, do you know what's even worse?

Spending months, even years creating a course only to launch it and hear crickets.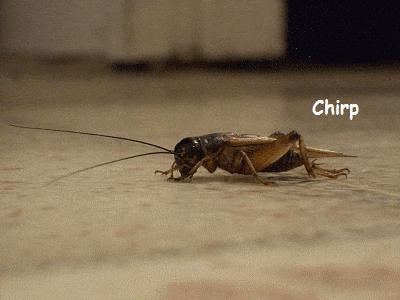 And realising that you can't fill it because you slightly misread your market…

Or because you spent so long creating it, they moved on to the next thing.

So this is what I recommend you do.

How To Sell An Online Course
Step #1: Build the first model
The first step is to build the first module; the first two at the most.

You only need the first module to launch, but if you want to be really safe and you're a little bit nervous, then you can do the first two.

Once the first two modules are done, launch it…and start making money.

The great news is, if your course idea doesn't stick then you know you've missed the mark and you can refund the few students who joined.

You haven't just spend months creating a whole course that won't sell, and you can pivot, repackage it and push it out again.

Step #2: Calculate Your Freedom Metric
Next, you will want to fill your course and the way I recommend doing this is to first calculate your freedom metric.

This is the monthly turnover of sales where all your bills are covered and you can start to breathe a little.

$20,000 per month is where most of my students start.

Then, depending on where your course is priced, calculate how many spots you have to sell to reach your freedom matric.

It could be 540 mini courses valued at $27.

Or 20 high-ticket courses valued at $1,000.

Or 4 high-ticket courses with one-to-one coaching added in, valued at $5000.

I delve more into course price points and what to include in each price bracket here.
Step #3: Fill your course with free and low-cost traffic strategies

Start filling your course using some free and low-cost traffic strategies.

While today we spend millions on Facebook Ads to get students into my programs, I'm still a fan of free and low-cost traffic strategies that got the ball rolling on my first successful course.

That course went on to make $5 million from very little upfront investment.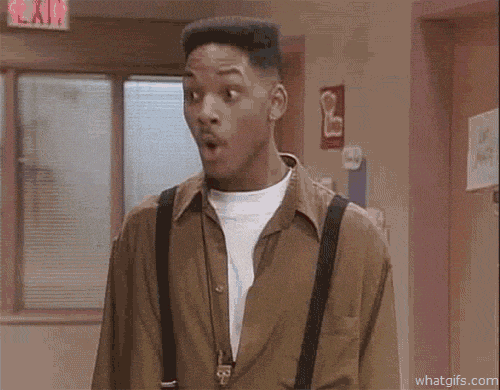 Free traffic strategies include using your email list and joining Facebook Groups where your target market is spending time…

Posting value-adding comments into those groups to establish credibility and trust, before eventually befriending the people inside and bringing them over to your page.

(Note: you do this before you launch your course to first build up a following).

And of course low cost advertising starting from as little as $5-$10 per day.

(I delve deeper into my free traffic strategies here.)

As students come into your course, you just have to stay a week in front of them in creating and drip-releasing the modules to them…

All the while garnering their feedback to let you keep refining the content so it covers exactly what your market craves.

So there you have it in a nutshell; powerful yet very simple stuff.

I'm so glad you could jump in today and get a glimpse into this controversial way to sell your online courses.

Let me know what successes you've had in putting your Genius Zone out into the world.

xx

Grace
Pssst there's a LOT more I have to share with you about my personal tips for maximising productivity in your business. And, because you've proven you're a Doer by reading this blog… I'm going to let you in on it all for a single buck. Click through here and join My Doers Inner Circle on a $1 Trial and get access to my 7-figure strategies as well as the support of over 2000 like-minded female entrepreneurs.