Hey Lovely,
I believe there are three steps or stages in growing a consulting business.

Three steps from start-up to a fully-fledged, seven or eight-figure business.

Taking the right steps in your business is key to longevity and success. Find out what they are and why skipping them is actually more expensive and can take longer! Then, if you would like support and accountability so you know that you are working in the right stage of your business, join My Doers Inner Circle on a $1 Trial today!
And that not following them can be a much longer and steeper climb to the top.

If there was a time when you put too much on your plate, only to disappoint yourself when you fell short of your goals and expectations…

Or if you are continually looking sideways and comparing…

I want you to know it's not your fault.

It's so easy to get pulled into scrolling the highlight reel that is social media…

Where life looks brighter, fresher and faster.

But remember it's just that…a highlight reel.

I sometimes catch myself comparing, but I know my time is better spent looking beyond.

When I do competitor research, I'm in and I'm out. I keep it short and sweet.

And I want you to consider this too:

Falling short of your goals and expectations – whether they're financial, collaboration, distribution or comparison based…

Or if you simply fall short of the number followers eyeballing your content…

(Remembering that what really counts is engagement…:-)

Then this is what you should know.

We are all in different stages of business and taking the right steps, in the right order, is key to longevity and success.

So you might be in stage 1, and comparing yourself to someone in stage 3.

It's like comparing apples and oranges!

And where you are is relative.

Without taking the right steps, I would have burned out (and who knows, maybe packed up!) a long time ago. 

I would have lost faith in myself and in my business simply because I didn't follow the right steps in the right order.

(And for the record, I've failed, reset and restarted multiple times. I truly believe success knowing how and when to pivot.)

The truth is, there is a way to grow your consulting business, and skipping stages or trying to do #allthethings isn't just expensive, it actually takes longer.

Trust me, I see it every single day.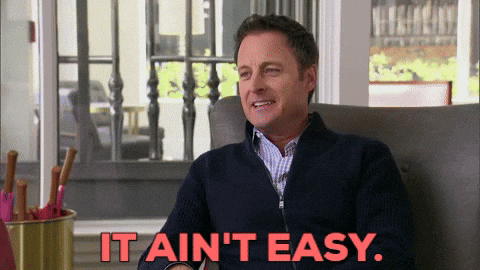 And, what I'm about to tell you is a little controversial.

Because every day it appears that successful businesses are just thrown together, balls against the wall and just somehow magically come together.

But I honestly believe there is a map to follow, where you have to do the right things in the right order.

I'm not saying you can't jump steps, but if you do it will be more expensive, take longer and feel harder.

And if you're anything like me, you want to make growing your dream as achievable as possible.

So, Lovely Lady, these are the three stages in the evolution of a coach or consultant.
3 Stages In Growing A Consulting Business
Stage #1 – Face-Face / 1:1
This is the front line where you are hands-on in serving individual clients, and you might have 10 of them.

Like an interior designer doing interior design, or a health coach stepping into a gym or a kitchen to coach.

You can command a higher rate because of the personalised service you are providing and it's also the perfect time to gather testimonials, reviews and build a firm client base.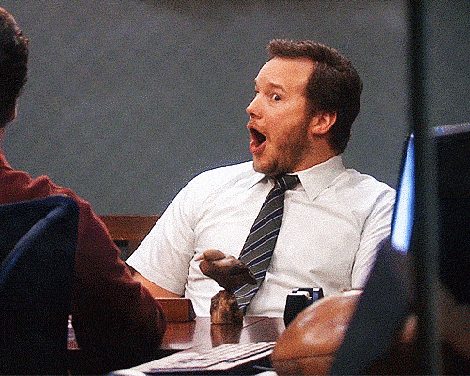 Stage #2 – Online 1:1
This is exactly like the first step, except without the face-to-face.

So you're serving at least 10 clients, you've basically established the foundation and trust, and at this point you can start to remove geographical limits.

You pull yourself from the front line and you're doing consults using a platform like Zoom.

At this point you might also start thinking about putting your knowledge into a course that students can pick up and implement 24/7.

Stage #3 – 1:Many
This is where you start coaching groups.

You start uncapping your time and scaling with multiple online courses that run 24/7.

Your business keeps ticking even while you rest, and even while you're taking that laptop-free holidays in the Bahamas 🙂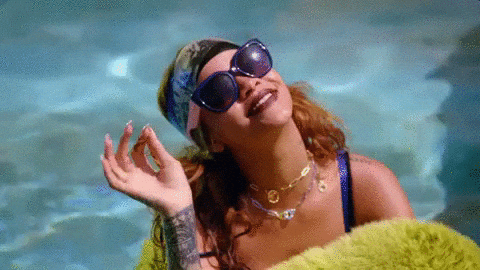 So, if you're in startup and expecting to launch a course in weeks, slow down!

It's not the right time yet.

You could do all three of these stages in as quickly as a year.

But I promise you, if you sit in each stage and nail it, you will have the foundation to move into the next stage so much quicker.

I find that 90% of the time, the women who burn out have skipped a stage and in most cases they just can't figure out what went wrong.

I tell these women to come back a step for four to six months and once they're in that stage and making money, it's so much easier to transition to the next.

It's kinda like when you want to get a university degree, right?

You don't just show up at the Dean's office and get that piece of paper because you're committed.

Nope! You go to the classes. Do the groundwork. Practice your craft and then prove you are good.

And then once you pass, you get that piece of paper to step up to the next level…

That seven to eight-figure business in the 1:Many stage 🙂

So Lovely Lady…

If you think you have to pack everything in, and start where you want to be, it's time to recalibrate your expectations.
If you would like support and accountability so you know that you are working in the right stage of your business, join My Doers Inner Circle on a $1 Trial today!

xx

Grace