Hey Lovely,
So, Instagram…
I'm sure you've heard of it.
It's big (and it's growing).
But, even as marketing-ninjas (who consider ourselves ahead of the game when it comes to the latest and greatest opportunities online)…
We couldn't believe just how big this particular opportunity actually was.
Check out the 10 Instagram statistics below that blew our minds…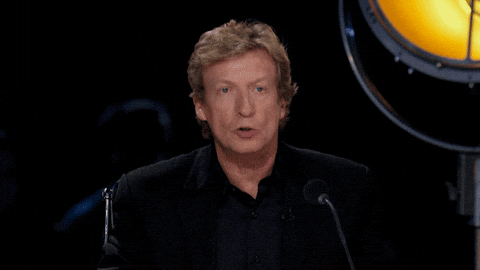 And let us know if they shocked you too:
Want help building your business online? Wish you had a simple and proven roadmap to follow, instead of the guesswork? Click through here and join my Doers Inner Circle on a $1 Trial and get access to my 7-figure strategies as well as the support of over 2000 like-minded female entrepreneurs.
10 Mind Blowing Instagram Stats

1. Instagram has 1 billion monthly active users…
First on our list of Instagram statistics is the insanely high number of monthly active users — 1 billion!
… and 63% of those users login at least once per day.
So, you can see why we're kinda sceptical when people say their market "aren't on Instagram", right?
Oh, but I coach businessmen, and Instagram is more of a girls club, right?
Not even!
The gender mix on Instagram is 52% female, and 48% male… a pretty even split if you ask me.
Oh…
But my market are older, and Instagram is for those millennials and youthes, right?!
Wrong again!
29% of users are above 35… and almost 10% are above 45!
Trust me, they're there. And if not? Their kids are there (never underestimate how much say they have!)

2. 500 million people use Instagram Stories every day… and a third of those are from businesses (like yours).
Stories are short and fleeting…
But that's not to say they aren't one of the platform's most powerful assets.
In fact, 62% of people say they have become more interested in a brand or product after seeing it in Stories.
Soooo, if you're not already creating quick and organic content on your Stories, we strongly suggest you get on this bandwagon ASAP.

3. People LOVE following brands on Instagram
If you thought users didn't want to follow brands anymore than they wanted their inboxes blowing up with promotions, you're not alone. Turns out, that's not the case!
The number of Instagram Users who are willingly following their loved brands and businesses is on the rise. Brand follower growth increases from 6% to 8% month over month over month…
And 80% of Instagram Users follow a business account.
You don't need to worry about being a wolf in sheep's clothing, by pretending you're not looking for new clients…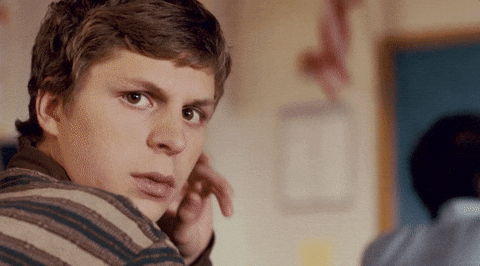 You can confidently offer up your Genius Zone to your followers online!
That is, as long as you pair those opportunities with valuable, relevant, and authentic content.
4. Having at least one hashtag will get you 12.6% more engagement
Hashtags aren't just #mainstream, they also serve a practical purpose to get more eyes engaging in your content.
Not sure what to actually hashtag?
There are plenty of great online generators that will pick the highest trending and hottest hashtags to use.
5. On average, your cost-per-click (CPC) will be lower on Instagram than Facebook
Got a shoe-string advertising budget? Instagram can potentially save you $1 a click on your ads!
The average CPC for Instagram feed ads is around $0.60! (Facebook's average is $1.72).

6. Worried you can't sell high-ticket coaching on Insta? Don't fret…
If you think Instagram users are mainly broke teens and college students, don't worry!
The annual income of users is pretty evenly spread…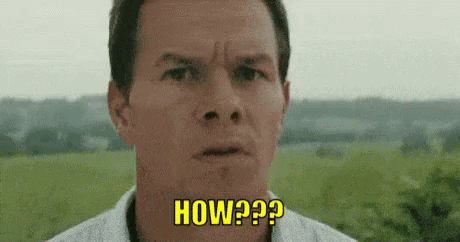 Meaning although some users are just there to browse…
Others will be willing to pay you what you're worth!
Here's who you'll reach on Instagram:
31% of the people making over $75,000 a year
32% of the people making $50,000–$74,000 a year
32% of the people making $30,000–$49,000 a year
7. Instagram has the highest engagement rates across all social media
Facebook, Twitter, Snapchat, Pinterest, YouTube… there's a huge number of social media sites with hot, active users. But instagram takes the cake when it comes to user engagement.
2 – 7% of users interact with posts, giving you the opportunity to start real conversations and online (professional) relationships with followers online.
8. Users don't see 70% of what's on their feed
Worried you're posting too much? Don't want to spam your followers?
Well, the good (and bad news) is, thanks to a more recent switch up of Instagram's algorithm, your followers probably aren't seeing your posts at all!
Erm… yay?
Feeds aren't chronological anymore. Instead, users will see the posts of accounts they engage with the most.
Focus less on quantity, and more on quality.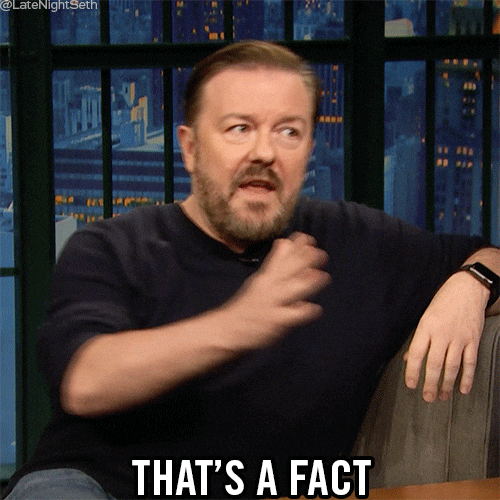 9. Instagram users engage more on weekdays
Logically, it would make sense for weekends to be more popular, right? Users have more time to scroll and engage…
But in reality, that's not the case.
Instagram Users are much more likely to not only see, but actually engage with posts on a weekday. Perhaps as a bit of an escape from the 9-5 grind, maybe?
We checked our own stats, and realised how spot-on this is.
Our worst engagement days are Saturdays & Sundays, while posts on Monday & Tuesday get hundreds more views.
We also discovered that almost half our followers are in the USA…
So posting in the morning is best for us to get engagement across timezones.
Neat, huh?
10. Instagram posts with a face in them get 38% more likes… so get your mug out!
Look, selfies aren't a trend for nothing.
Although you don't have to plaster a duck faced selfie on your feed to get engagement…
Posting a picture that features your gorgeous mug will get up to 38% more likes than those that don't.
Why?
We think it's simple. Humans love following humans.
Show your followers that there's a real human behind your content, and you'll be rewarded for it.
So, if you want to reach more people with your message… and meet more clients where they're at…
Then 2020 is the year to jump on the Instagram fast-train.
Know of other share-worthy Instagram stats? Please share with us in the comments.
Want to reach more people with your business, but don't know where to start? Access my 7-figure coaching advice, and huge community of like-minded women to keep you accountable.
Xx
Grace