Hey Lovely,
In a digital world, organising successful events are a core part of the way we run, and how we create that extra layer of connection and support.

This week we welcome our Events Manager Emma who takes us through her top tips on running a stress-free and successful event that packs value, creates impact, makes guests feel at home and leave with inspiration.

Over to Emma. 🙂

Hi! At the Doers Way, we're always either planning or running an event… as one wraps up it's time to start planning the next and that's because the most popular venues and the best suppliers book out fast.

We start the planning process early so that every task gets ticked and nothing falls through the cracks… and one event we particularly love to run is our Diamond Doers Masterminds at our home base in the Adelaide Hills.

Diamond Doers is our top-tier membership program… where we strive to create a preeminent event experience every time.

We adore welcoming these ladies, some who travel from the other side of the world to see us…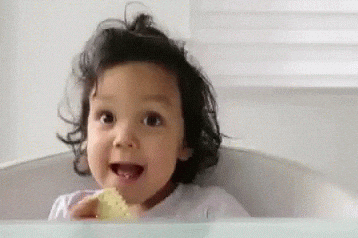 And after running this workshop-style event like clockwork, we thought we'd share how we make our guests feel super-looked after…

To hopefully give you some inspiration and tips for your next event!

(Because the last place you want to find yourself is wide-eyed at midnight wondering if you locked that special order of gluten-free catering in.)
How to Run a Successful Event
Tip #1: Start With Pre-Prep
Knowing as much as you can about your guests before they even arrive will make them feel like you already know them, and so much more welcome as soon as they step through the door.

We do this by sending out an event questionnaire 1 – 2 months before the event that captures everything from key information about their business, to their dietary requirements and coffee order.

We do this so we can tailor each teaching to their current roadblocks, challenges and business level.

(We also know that coffee = life for many of us 🙂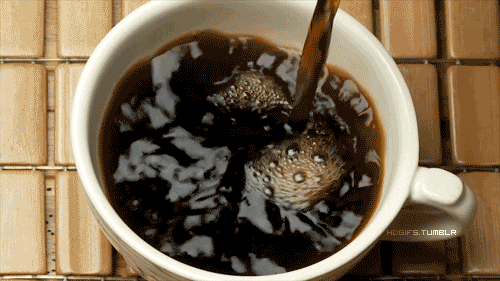 We then use this information to build out the program, pass it to vendors and outline everything to our guests in the lead up… so they feel 100% in the loop.

So lesson 1… tease out as much information in the lead up as you can to help you plan out and create a custom-built event where guests feel considered and cared-for.

Tip #2: Keep Your Event Consistent and Professional
We put a lot of emphasis on aesthetics and creating a warm and welcoming environment that wows guests at first sight.

As such, we always order fresh flower arrangements from our local florist to make the room look and smell beautiful.

We have music playing in the background at arrival and break times, and we have a dress-code for our team to create that extra layer of professionalism.

(Not that your staff have to come in their ball gown, but making sure that you actually set dress code standards for them can make your event look more cohesive and pulled-together.)

Having extra support on the day will help your event consistently flow… but if you don't have a team yet, maybe think about getting a close friend or even a family member to help you out.

When you're on stage or presenting in front of your guests, you don't want to be thinking about catering or whether everyone has a car park. 🙂

Having someone you can trust to hand those small but essential tasks to will help your Genius shine.

Tip #3: Always Factor in Down Time
Planning events can often look like a lot of cramming to fit the most in… but don't underestimate the power of space to let it all soak in.

When we plan our events we always allow an hour for lunch, because we know our guests get the best results when they're feeling relaxed and refreshed.

Also, overwhelm can kill buzz in the room.

Tip #4: Be Approachable
Whilst I know that getting a lot of suggestions and requests throughout your event can become draining… making your guests feel like you're there to support and listen to their concerns or even praise is a recipe for success.
I hope you find these tips useful in organising your next event successfully… and that you can enjoy running them as much as I do.
xx

Emma